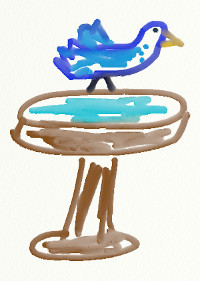 "A simple story with simple pictures…"
I Can't Paint My Dog! was a story Pops created to read to his grandchildren to help them begin to read and enjoy books. The story is quick and fun, and the illustrations are just as simple. "Pops" explains, "I enjoy looking at really nice illustrations…the one's that have all of the detail and things that keep you coming back to look at more closely. But that's not the kind of illustrations I wanted for this story. I wanted a book that was fun to read and look at, but that might also make my grandchildren think 'I could draw something like that!'.
"Kids are the greatest storytellers, so I Can't Paint My Dog! is my effort to encourage them to turn those stories into books!"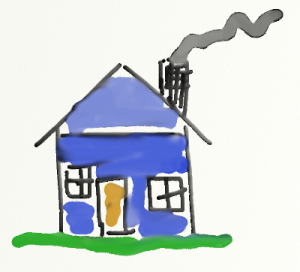 Join our mailing list!
Get the latest from JB, Pops, Emily Graham, Hap Shuman, the Skwerdlock, and the rest of the Jamison Books Family by joining our mailing list. Select just the genres you are interested or pick 'em all…get just the information you want to get.
We do not sell our list and will do our best to make everything we send worth reading!